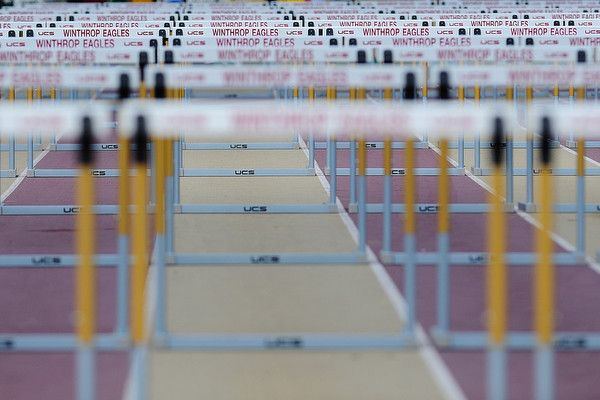 Recommendations:
"Tim has a terrific feel for the action of sporting events having been a former athlete and coach himself.
The images he provides are crisp and vivid, and bring the action on the field of play to life. I no longer work in the same region as Tim,
but when my teams travel to his region, I will put a call out to him to secure his services.
Whether it be indoor for basketball or volleyball, or outdoor for baseball, football, lacrosse or golf,
Tim can handle the various paces of each sport and bring home the best shots."
Rick Bender - Dartmouth College
"Tim is an excellent photographer who is very easy to work with and a perfectionist in regard to his craft. Not only does he deliver a
selection of quality images immediately after the game, he takes the time to pull out the best images from each game and delivers
them via CD/DVD within a week after the contest, which eliminates a lot of wasted time sifting through images. The clarity of his
pictures and his ability to capture the moment are excellent and allow you to use his pictures for any need, whether it be a huge
poster in your arena or an image for the front of your web site."
Marc Gignac - Georgia Southern University
"We have decided to use this story (primarily because of your outstanding photos) as our cover story on our alumni magazine. "
Tim Brennan - Salisbury University
"I have to say I have worked with a lot of freelancers over the years, but your professionalism, timeliness and GREAT work was just
outstanding! I cannot thank you enough for helping us capture this tournament weekend. Everything was just superb!
Kudos, Cheers and Go Blue!"
Tom Wyrot - University of Michigan